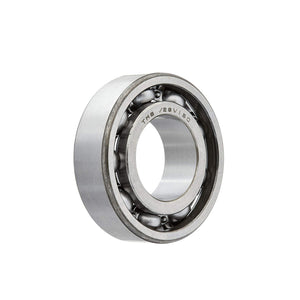 These are SKF high speed differential bearings which will fit all Honda B series gearboxes. These are top quality and we have been using them for over 10 years. These are sold as singles and we recommend you replace them in pairs.

* * These bearings are direct fit for non Type-R gearboxes ... they can be used in Type-R models but the gearbox builder will need the shim the LSD ... a simple procedure * *  

For models from 1988 - 2000 years.